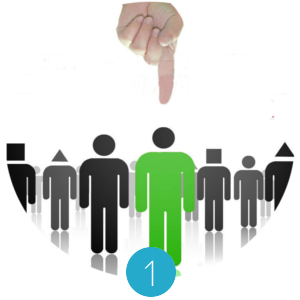 Find an
Adviser
To find an Adviser, just enter the topic name in the search field above or Just click here.
Ask your
Question
Yes it is that Simple! The moment you select your Adviser, you would land on Adviser's page, where you can just type your question, and it would be answered sooner than you would expect.
Read Articles
Discuss
The Articles Section is a rich resource, and you may find your answer there without even asking for it. Don't forget to leave a comment on the article.